WELCOME TO WANDERWISE TRAVEL ADVISORS
Creating memories—something we at WanderWise Travel Advisors put first with every trip we book. Every smile, every laugh, and every moment is priceless. At WanderWise, we only offer the best getaways for our clients. We strive to create relationships with our clients and help them become lifelong travelers. When you partner with WanderWise, you can expect a professional and personalized experience.

From a romantic getaway to a vacation for the whole family, we're here to help you find the perfect fit. Somebody getting married? Take your party up a notch and plan a group trip for the bachelor or bachelorette party. Think your business can't afford travel services? When you work with WanderWise, we'll make sure you're getting the best value and getting the most out of a small business vacation. Whether you're planning a trip to the Caribbean, Europe, or Disney, WanderWise Travel Advisors will get you there. From breathtaking beach resorts in Hawaii to delightful stays at Disney, we will help you find the best trip at the best price.

We're a CNY-based travel agency committed to helping our clients make memories. We combine our lifelong passion for travel and dedication to exciting experiences to create unique, one-of-a-kind trips for every client. Contact us today to start planning your next memory-making adventure!
Wander List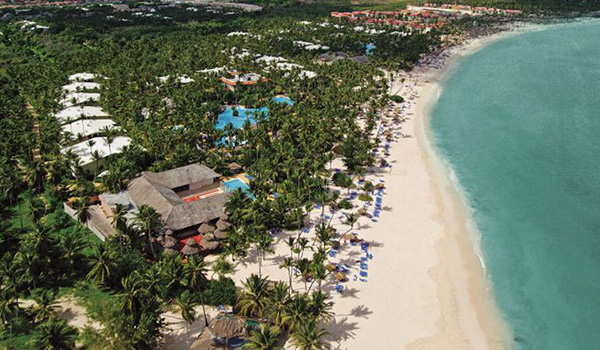 Melia Caribe Beach Vacation Package
Punta Cana, Dominican Republic
4-night accommodations
All inclusive stay includes hotel transfers
Starting at just $529per
person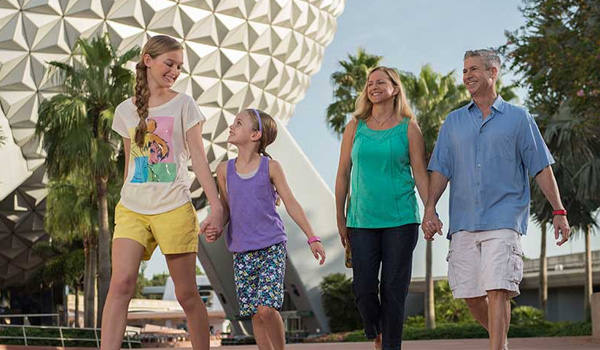 Disney Room & Ticket Package
6-night, 7-day vacation package
4 tickets valid at all 4 theme parks
Starting at just $102per
person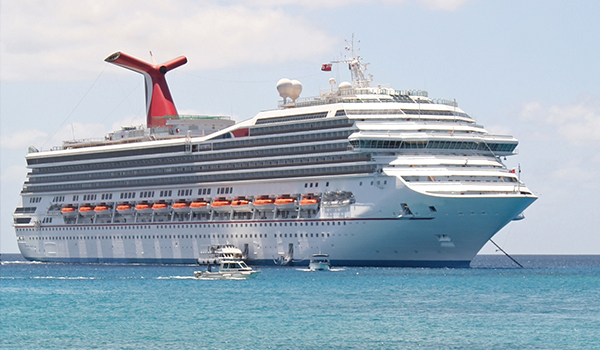 7-Night Eastern Caribbean Cruise
Sail the Carnival Glory from New Orleans, Louisiana
Ports of Call: Key West, Freeport, Nassau
Starting at just $469per
person
3 Night – Walt Disney World Dolphin
3 Nights 4 Day Vacation Package
Rental Car Included
Starting at just $445 per
person
4 Night – Sunscape Splash Montego Bay
4 Night 5 Day Stay (airfare not included)
Kid Friendly!
All inclusive stay includes hotel transfers
Starting at just $635per
person
4 Night – Sandals Montego Bay
4 Night 5 Day Stay
Luxury Included! Adults Only!
All inclusive stay includes hotel transfers
Starting at just $1375per
person
Sandals Regency La Toc Golf Resort & Spa Vacation Package
St. Lucia, Caribbean
4 Night 5 Day Stay (airfare not included)
All inclusive stay includes hotel transfers
Adults Only
Starting at just $1089per
person
Grand Pineapple Beach Negril Vacation Package
Negril, Jamaica
4 Night 5 Day Stay (airfare not included)
All inclusive stay includes hotel transfers
Starting at just $355per
person